Pics from a great weekend!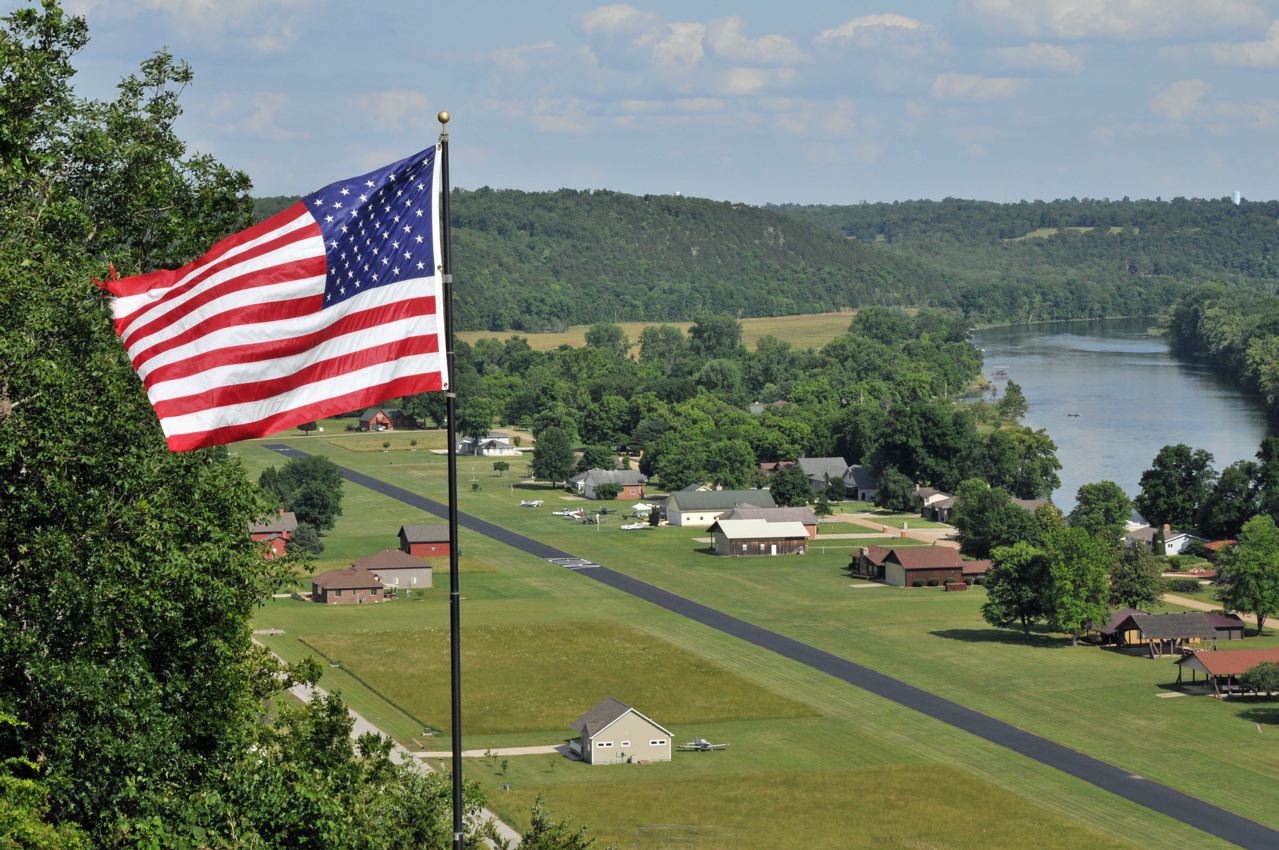 This pretty much says it all ... I challenge you to find a more picturese airpark!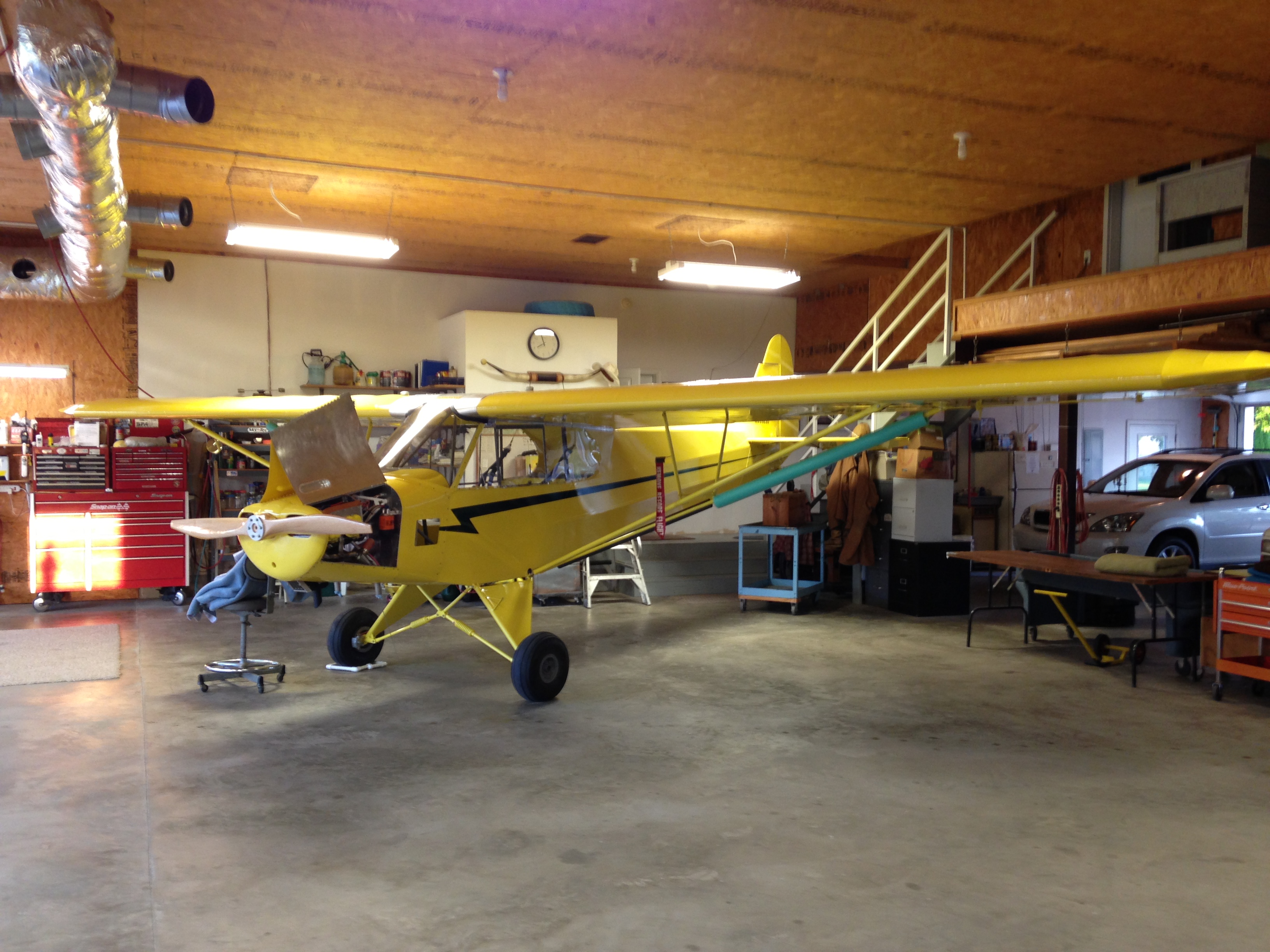 Gary's Homebuilt PA-11ready for DAR inspection, much like his Thorp this thing is flawless!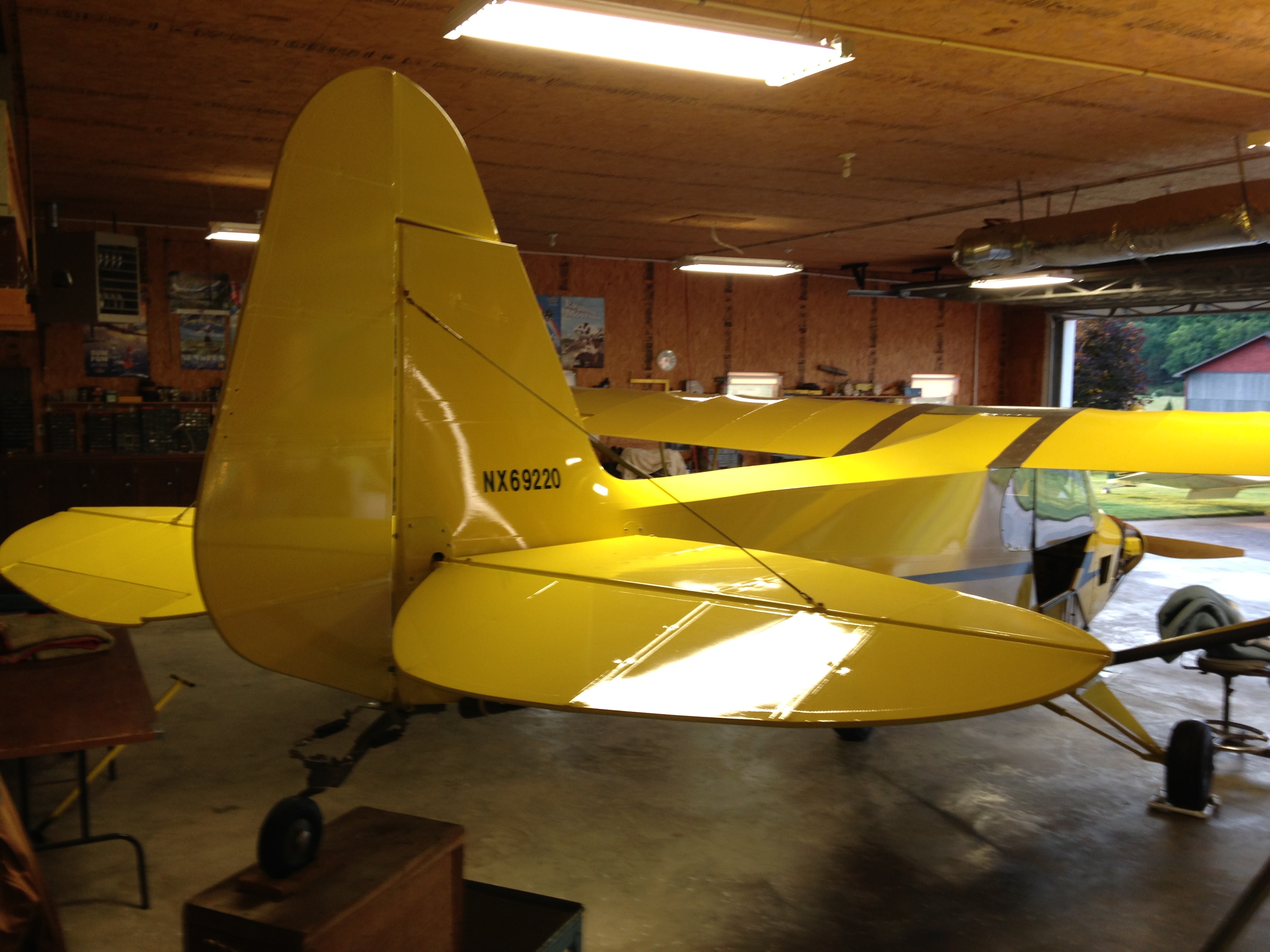 Look at the finish on that thing!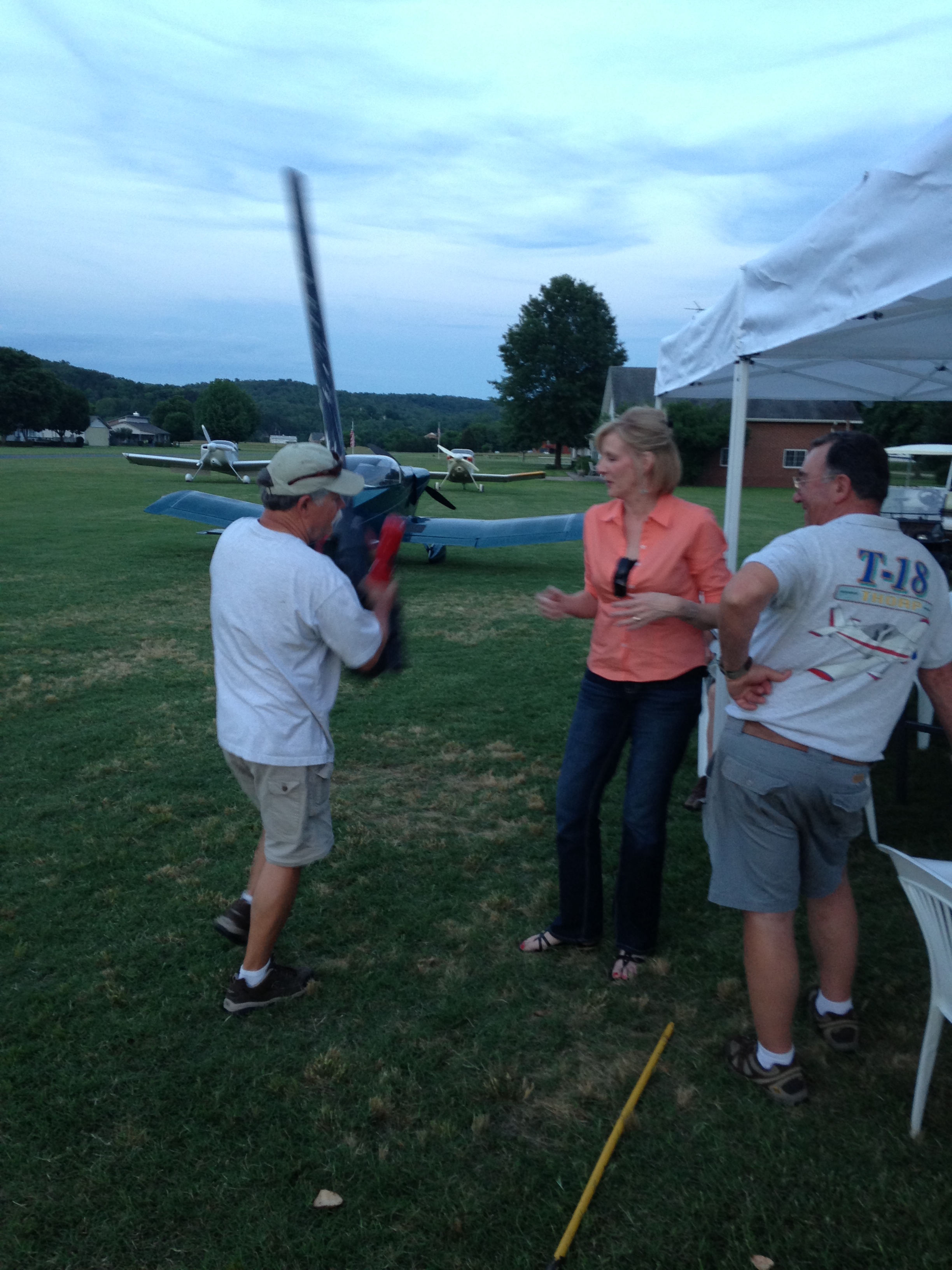 Leo's potatoe cannon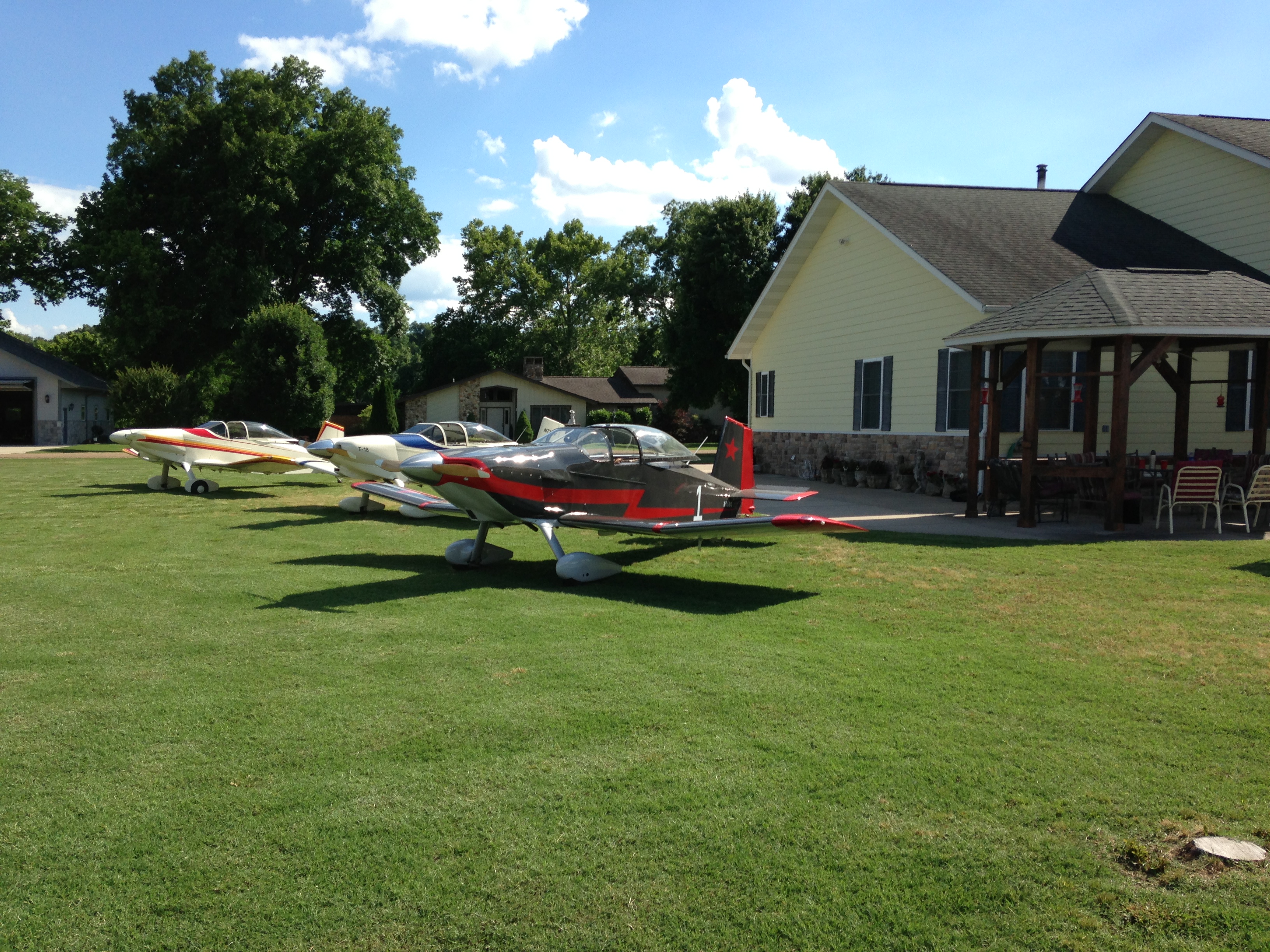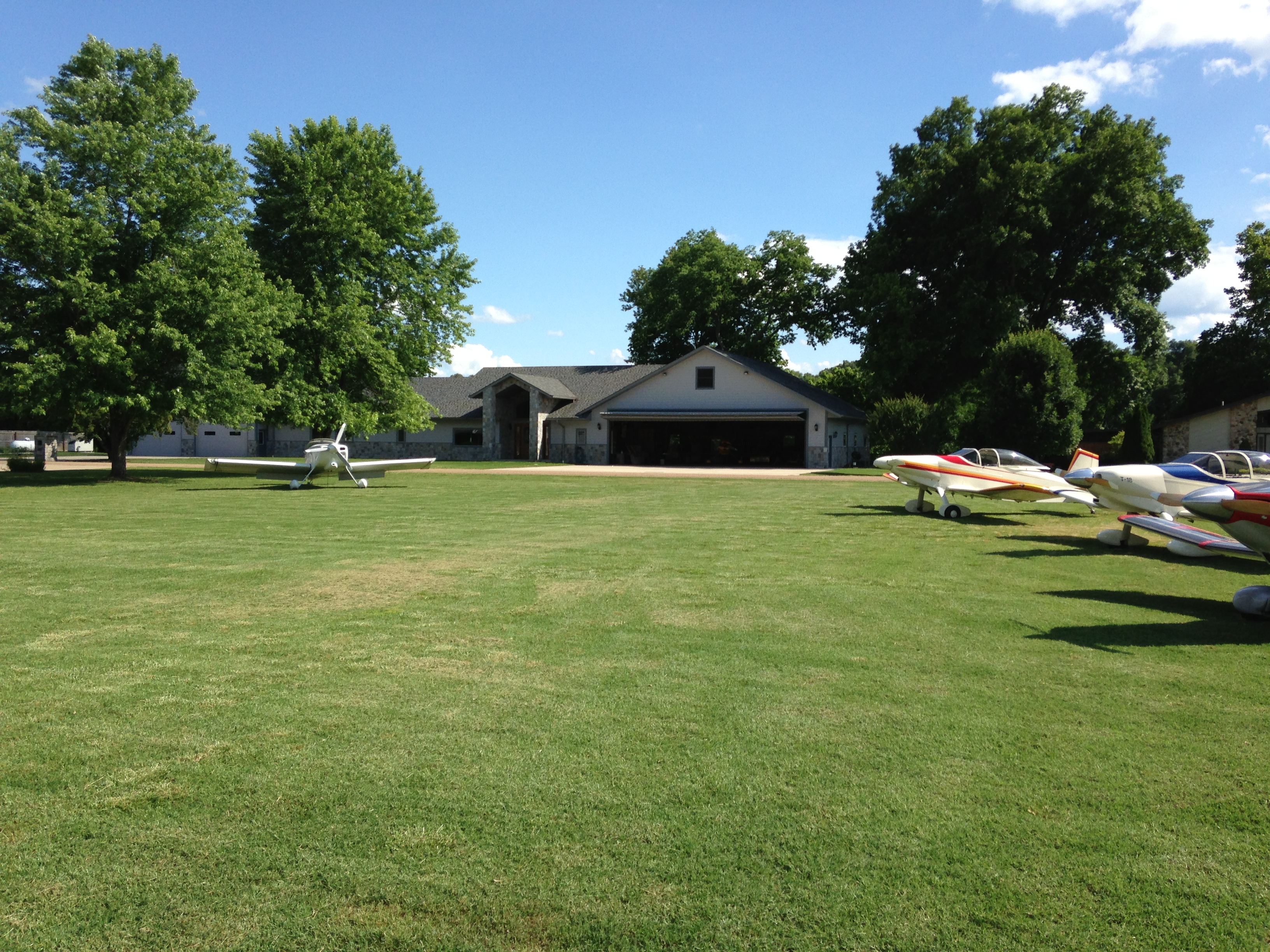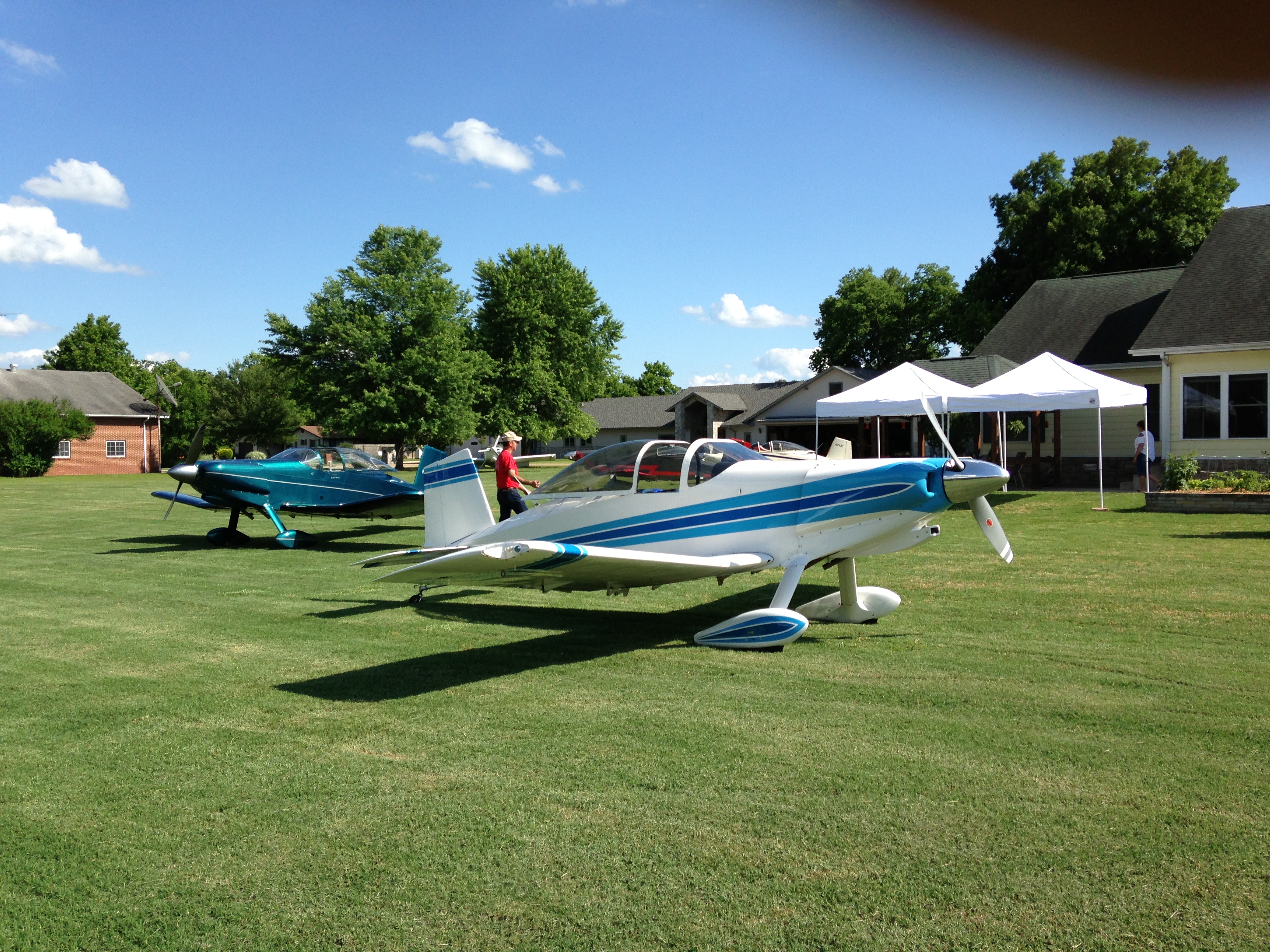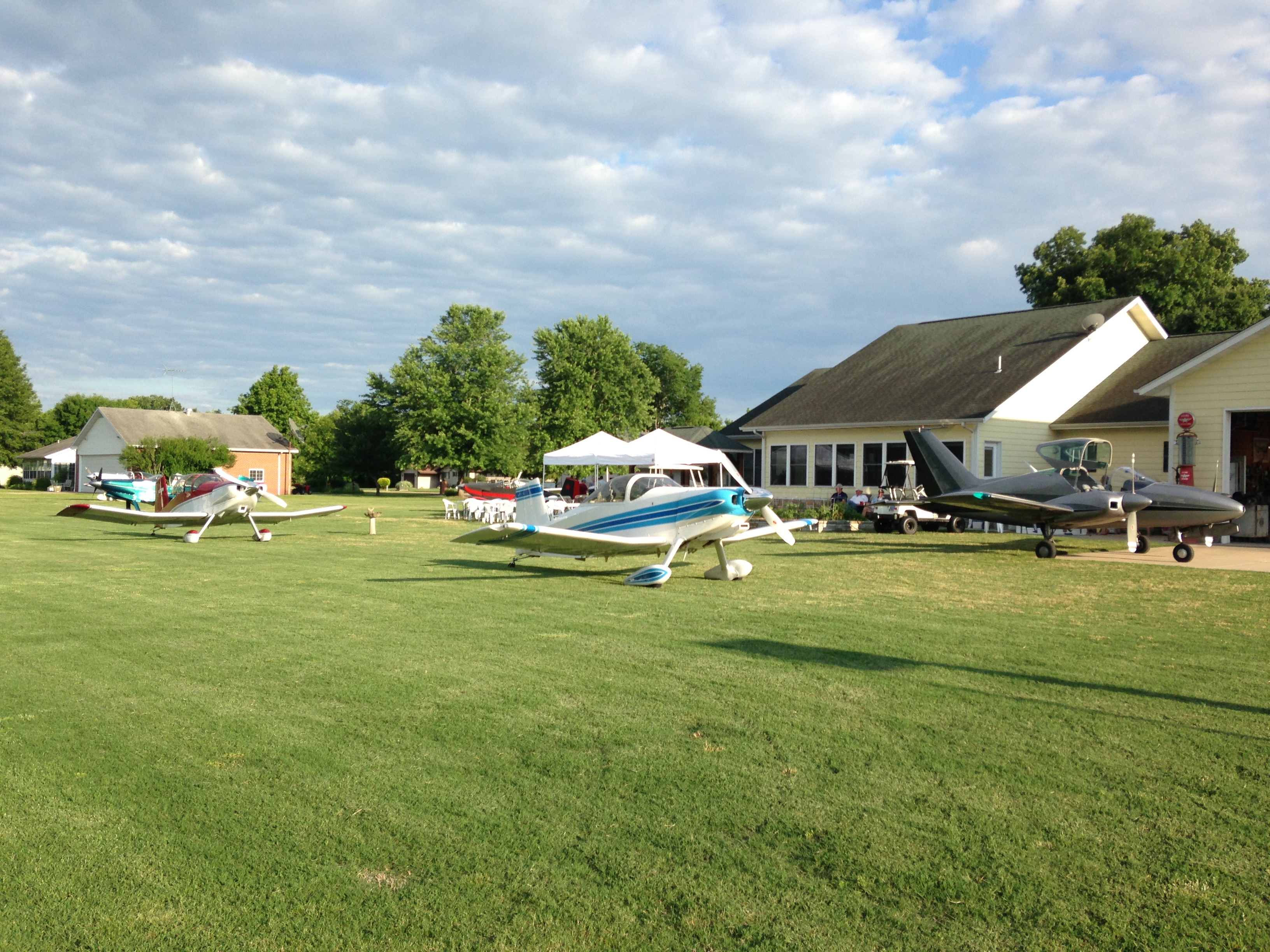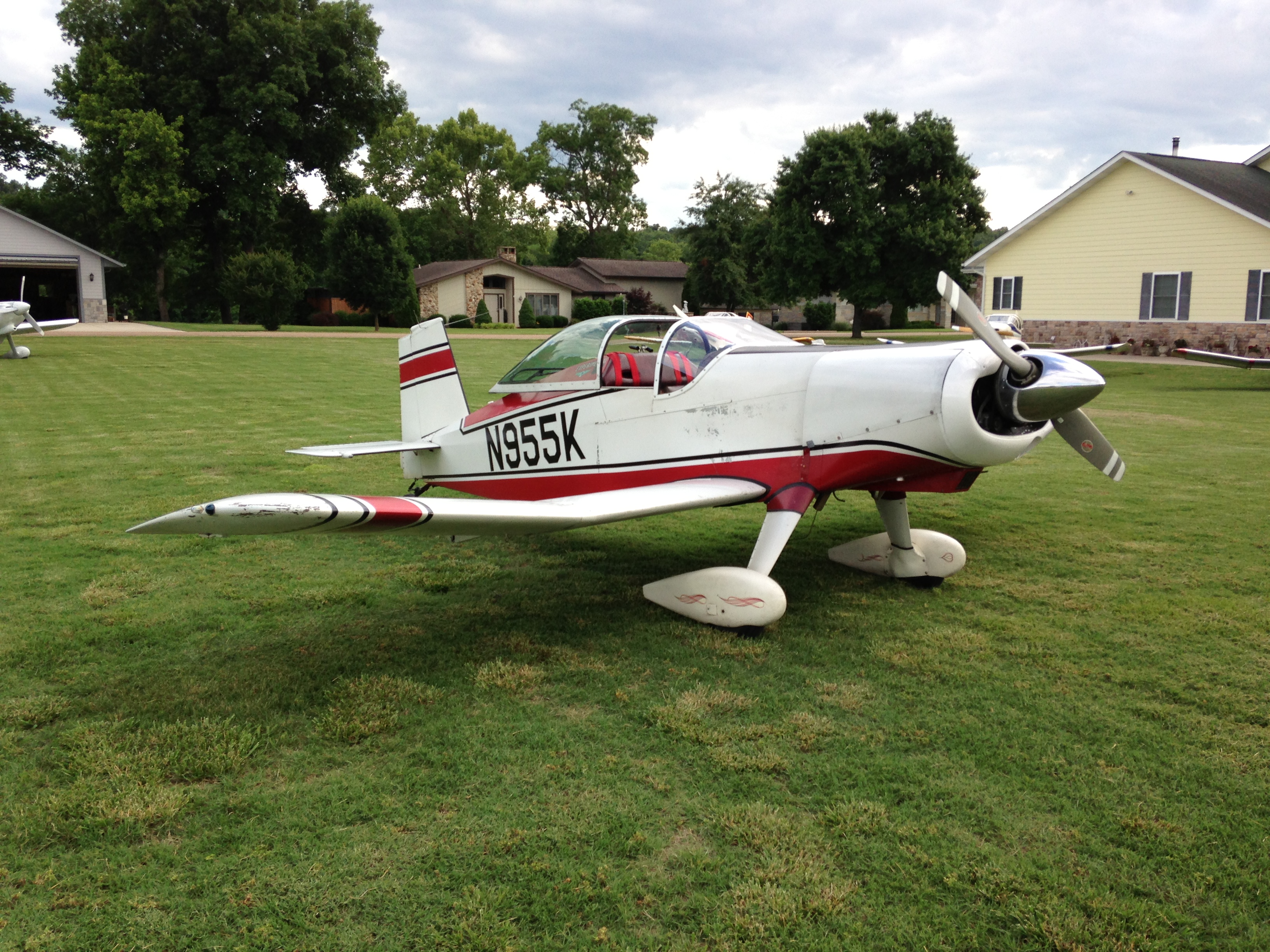 I love this airplane .. no flaps, high turdledeck, looks just like the prototype!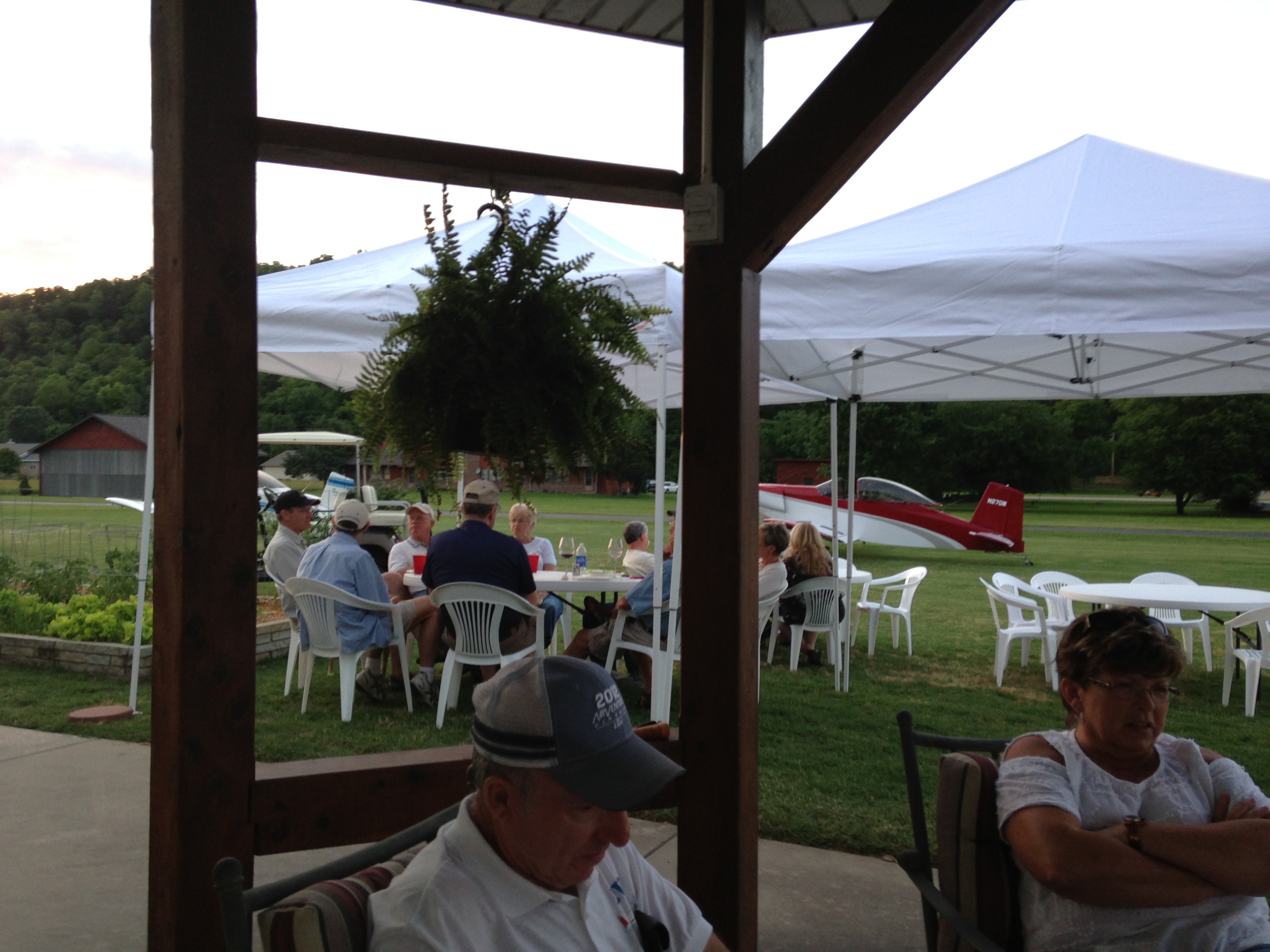 Dinner Friday night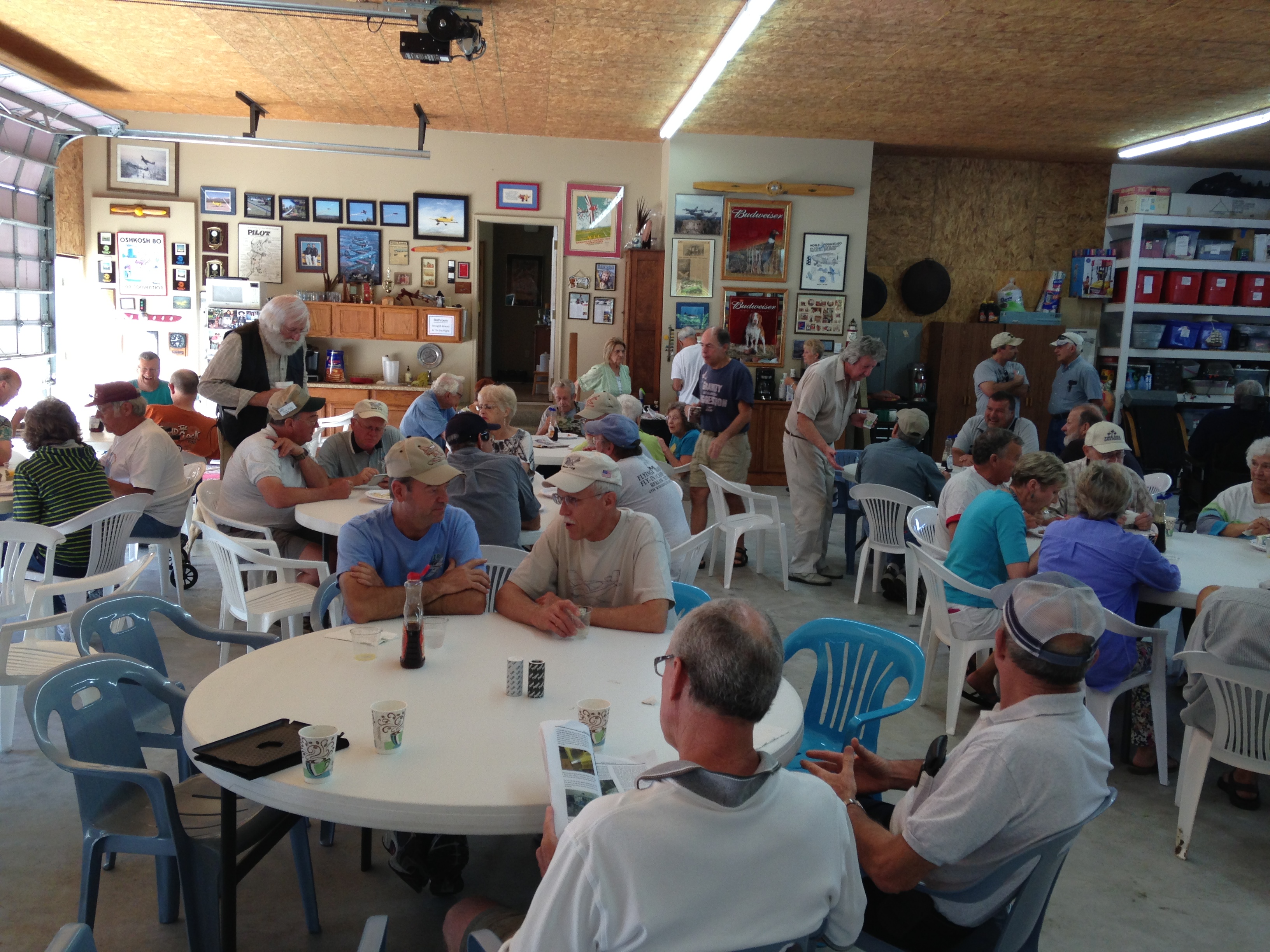 Breakfast Saturday Morning at Ed and Nettie Ludke's place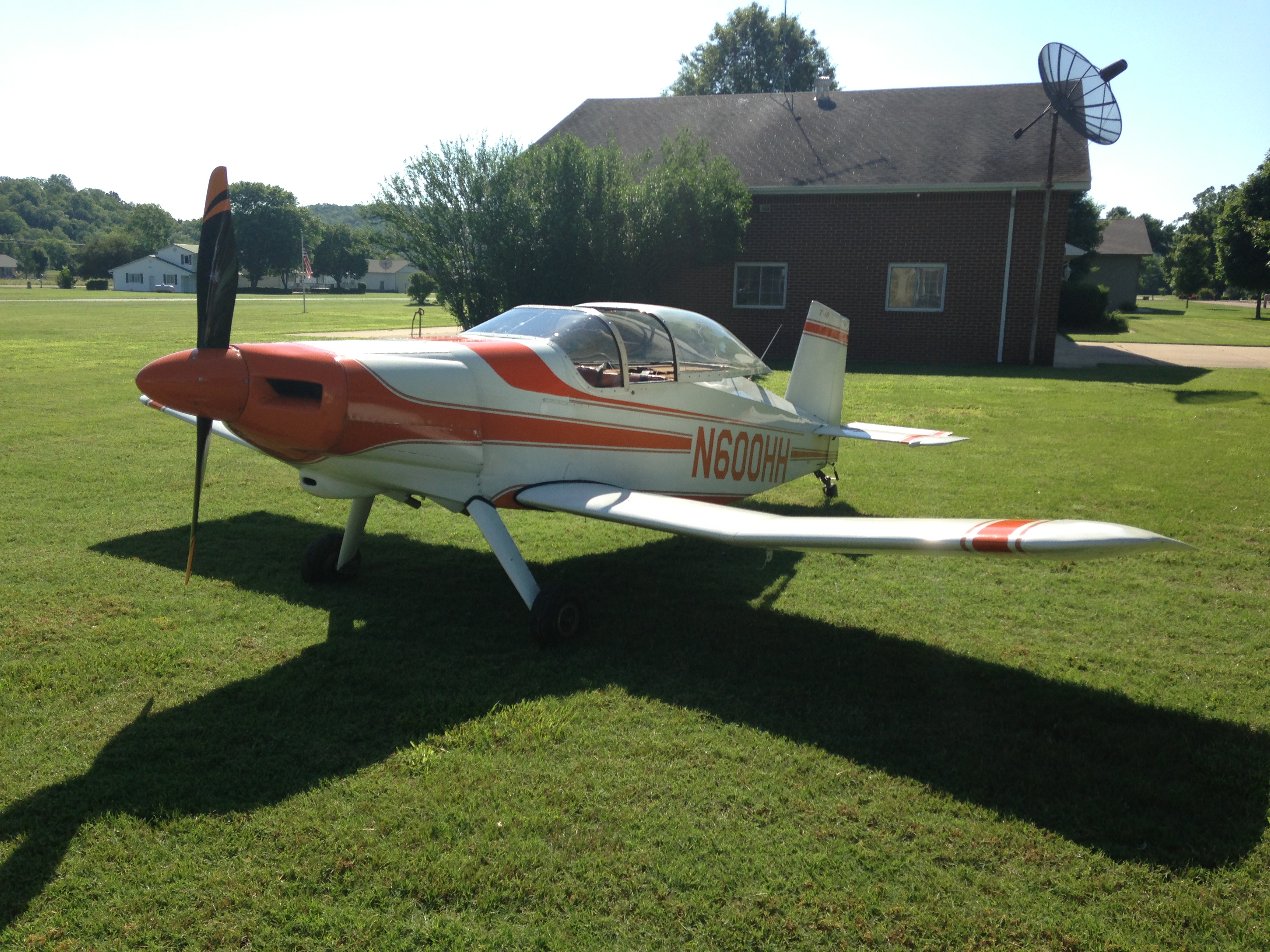 Mike Fleming's (Howard Henderson's old bird) back in operation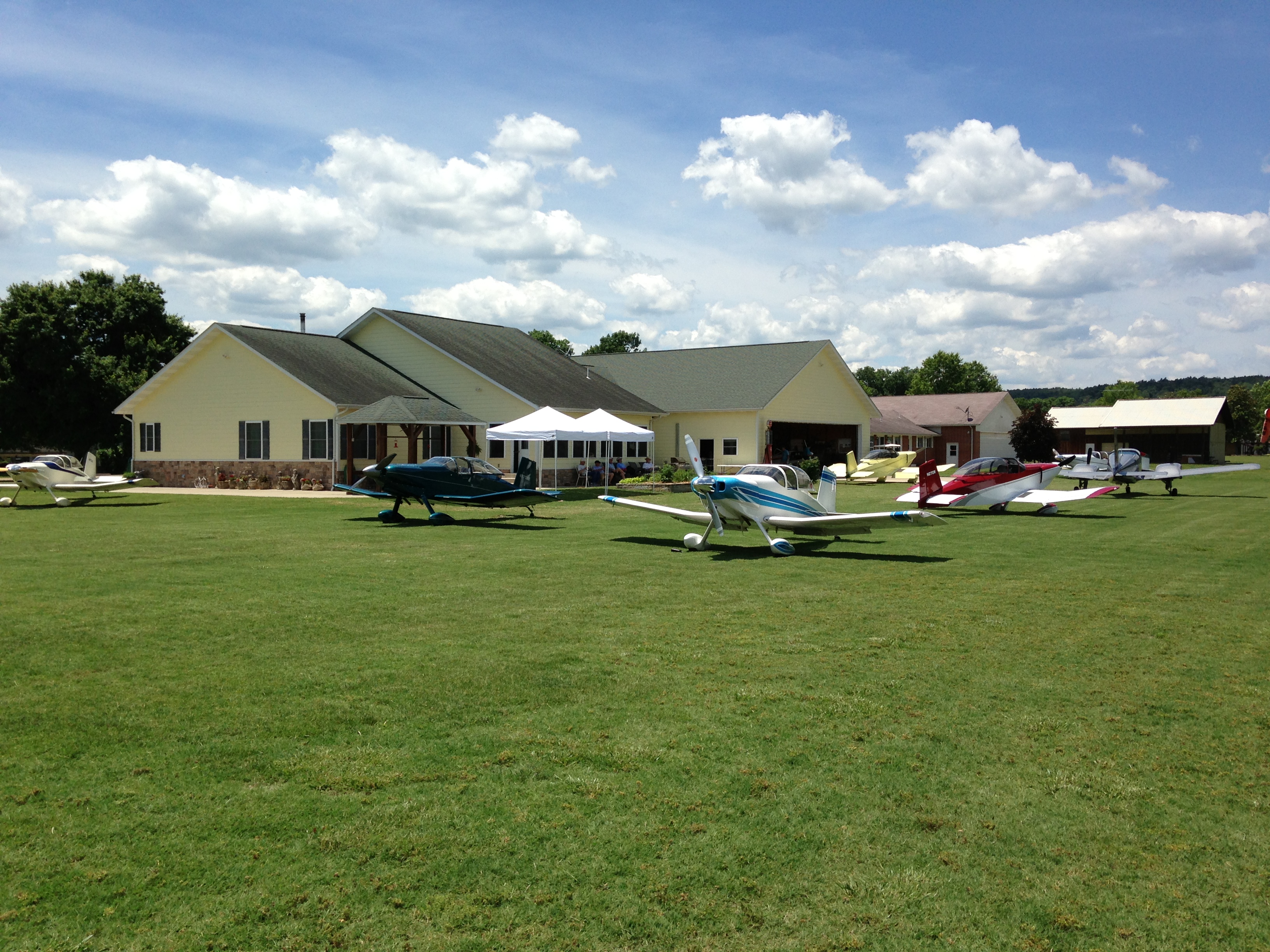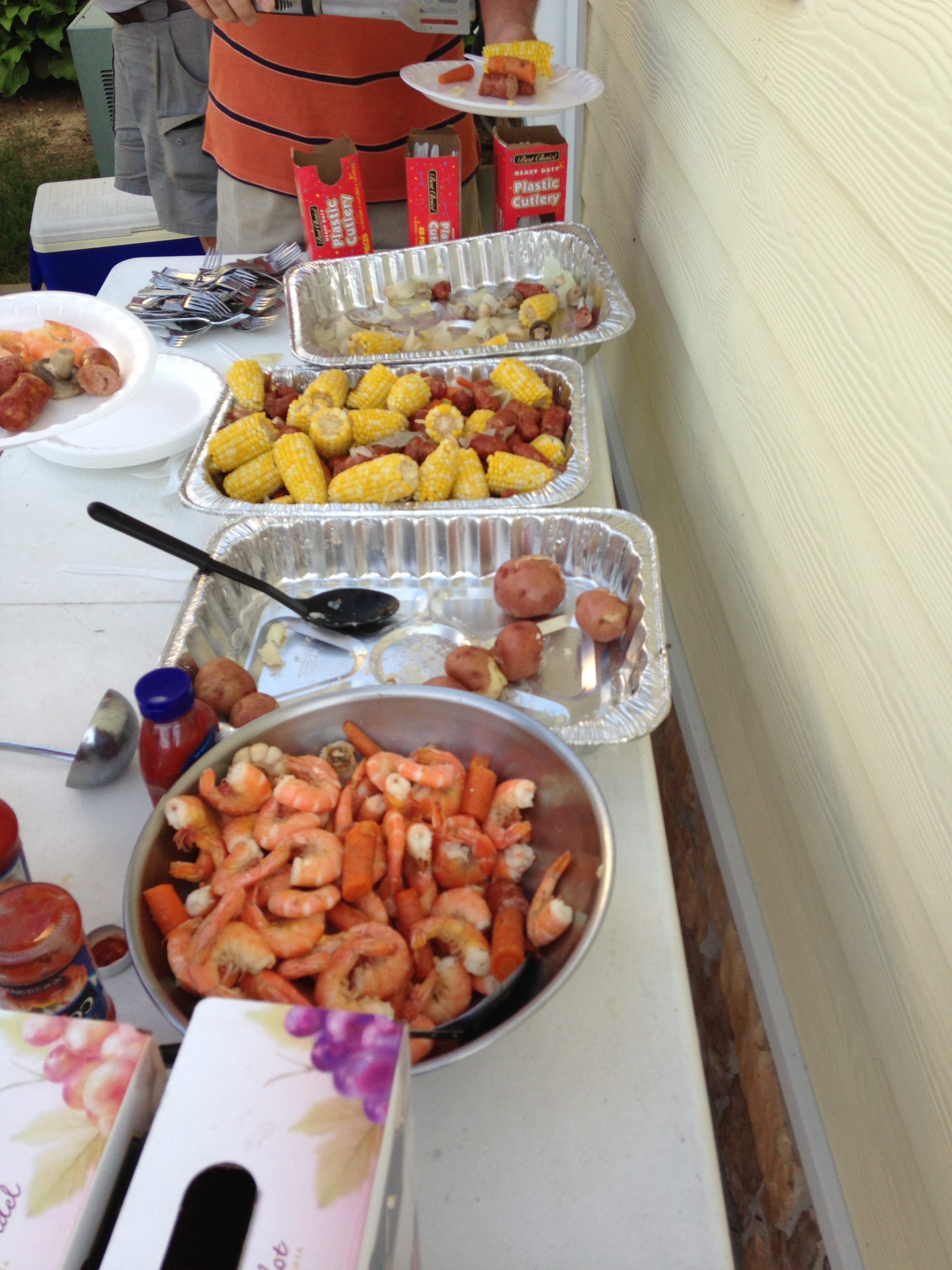 Our attempt a Bill William's low country boil ... half eaten here.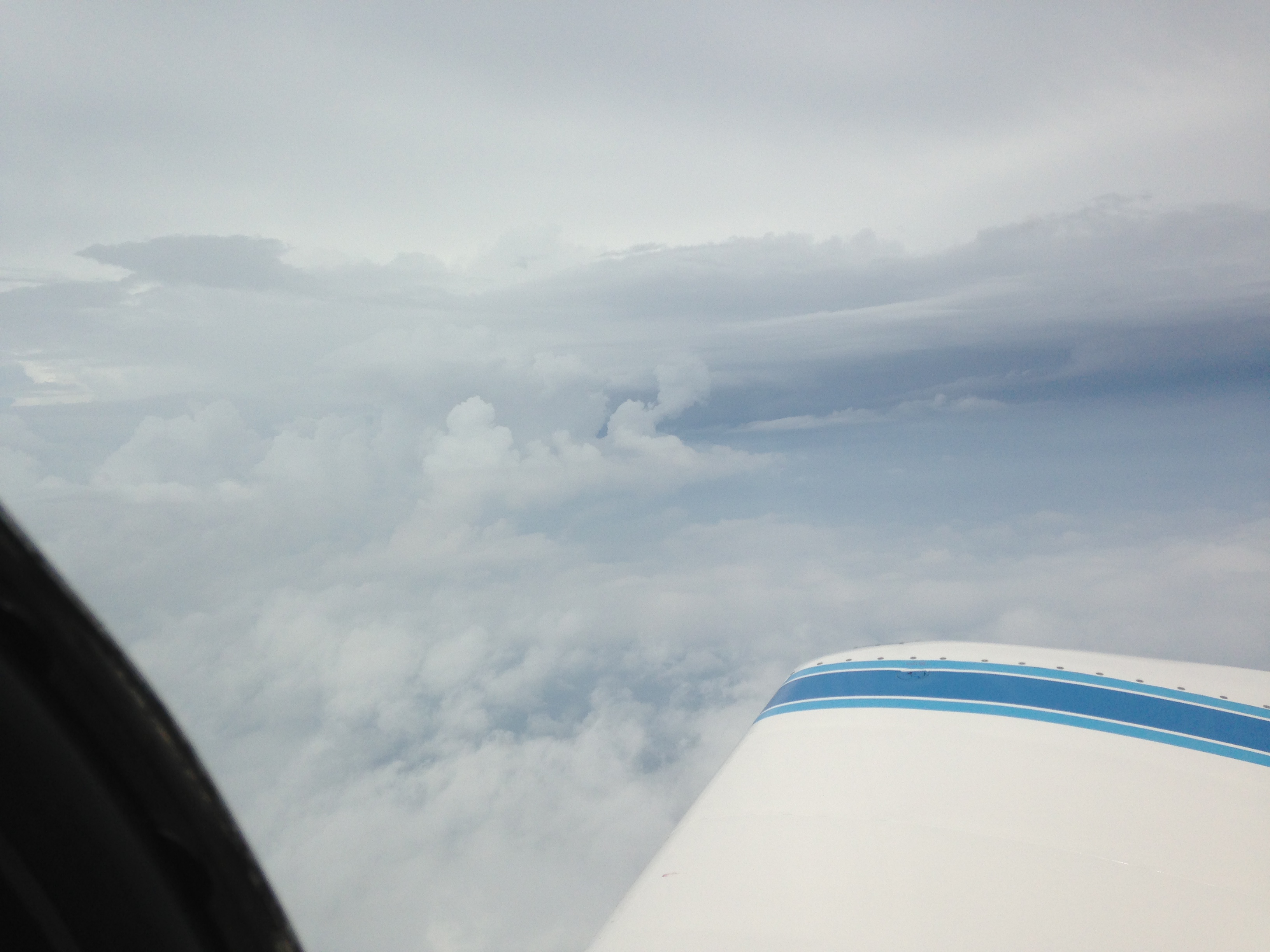 My flight home was a little interesting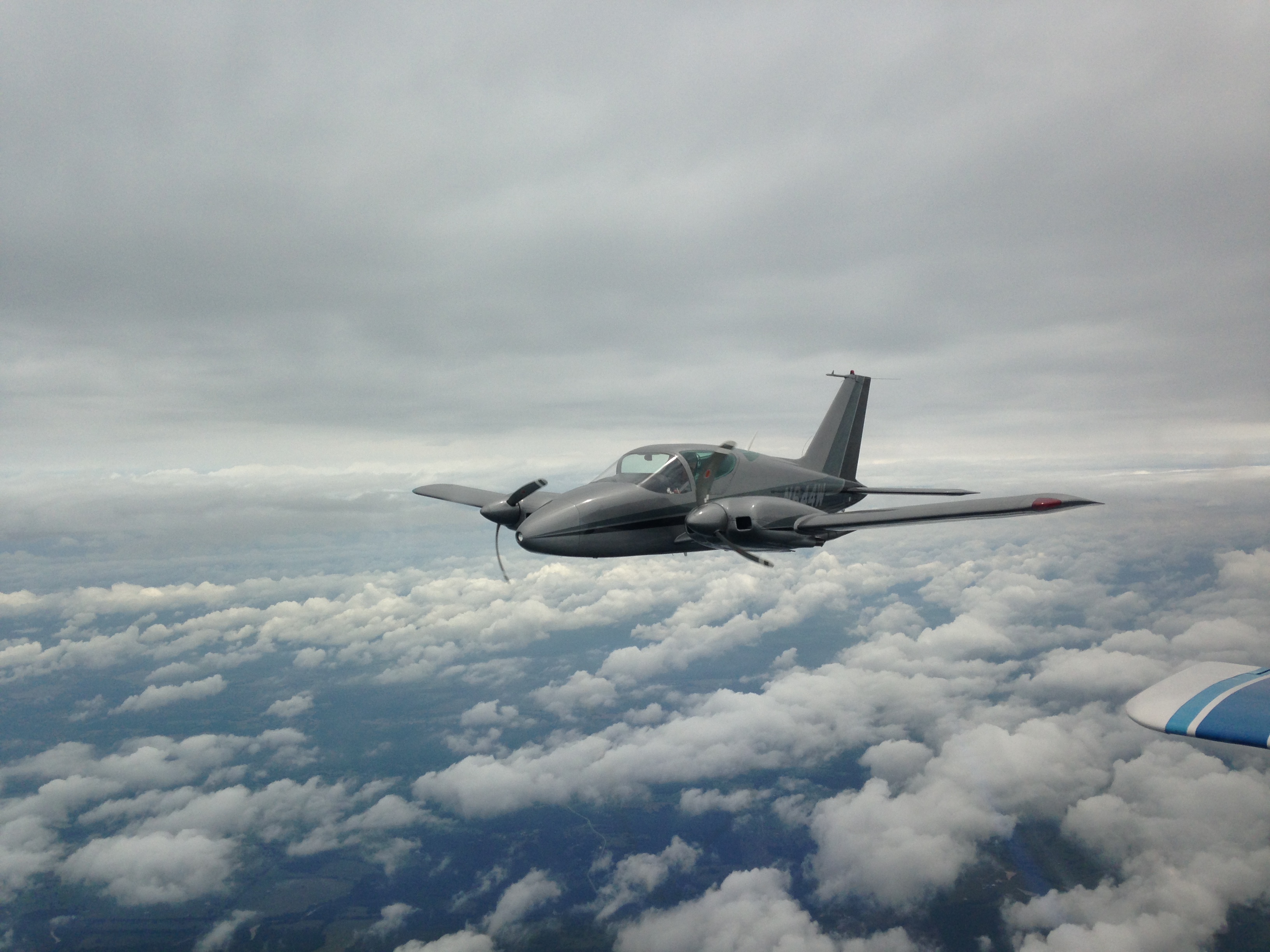 Wing Derringer escort on the way up