I'm making steady progress in phase 1. 6 hours done, 34 to go. I'll have more availability after next week. Still planning on having the airplane at Kentucky dam.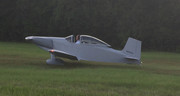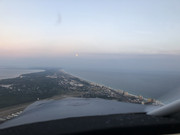 The airplane flies well, now have most of the electronics talking and playing together.
It's all you can hope when it flies straight, shows no bad habits and it fun to fly.
Details and numbers to follow
Terry